---
ABOUT WEDNESDAY COIN
Key features of our coin
Contract Address: 0x7848ae8f19671dc05966dafbefbbbb0308bdfabd
Symbol: WED
Decimal: 18
Wednesday
It can only be sent on Wednesdays UTC. Some might ask why I built a coin that only works on Wednesday, I say: Because Wednesday (plus I never could get the hang of Thursdays).
Passion
We love Wednesday as much as, or maybe even more so than the next person. We built Wednesday Coin as an arbritary method of celebrating Wednesdays!
Design
Contract is open source and has been vetted. We have tested it against other days such as Friday and Tuesday and it beat them all.
Support
If it's not Wednesday, don't count on it! We believe all business should be done on Wednesdays. But we do update regularly on our subreddit.
We know Wednesday.
Wikipedia tells us Wednesday is the day of the week following Tuesday and preceding Thursday. According to international standard ISO 8601 it is the third day of the week. In countries that use the Sunday-first convention, and in the Jewish Hebrew calendar Wednesday is defined as the fourth day of the week. The name is derived from Old English Wōdnesdæg and Middle English Wednesdei, "day of Woden", reflecting the pre-Christian religion practiced by the Anglo-Saxons. In other languages, such as the French mercredi or Italian mercoledì, the day's name is a calque of dies Mercurii "day of Mercury". It has the most letters out of all the Gregorian calendar days.
Other days just don't compare to Wednesdays. Trade on Wednesdays and spent the rest of your week with your friends or family, relaxing and having fun! No need to constantly check the price because even if the price is high, if it is not Wednesday you can't sell.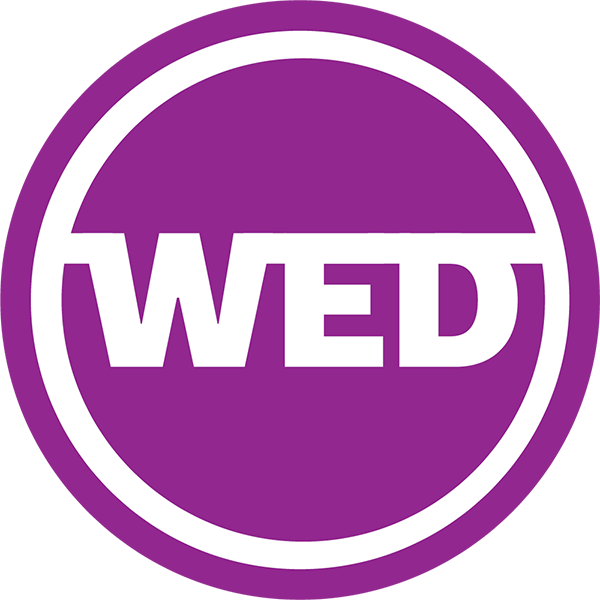 52
Wednesdays per year(53 in 2020)
Our Airdrops.
We will be airdropping every Wednesday (UTC) to whomever wants some. We airdrop live on our subreddit so come visit, have fun, and post!
Airdrops
Wednesday
Awesomeness